LLLas colllitas in the #LoveDimension – Jesus Was A Star Child
Vandalhaus and #LoveDimension present a piece of Performance Art for the Grieving City of Newark!
"Jesus was a Star Child" An Outdoor Improvised Musical Play
Starring as the 3Kings – LLLas Colllitas featuring The Saint @aint_james of Okestura on sax Miguelito MomJazz FastGrind of Hole in the Earth on drums @OleLieVAndal making @LoveDimension.art on voice/post Shot by @sindy.snchz Cut by @olelievandal
Original Poem "Jesus was a Child Star" by @S.H.E.W.H.O.
This one is for Dan Drew, Miss Eunice Peterson, JG, Rodney, Breya, Gladys, and all the creators who have lost someone and seek guidance. Guy Dance! Do da Dance! Da Old dance! Da Dance of Death! Da Dance too Life!
An Augmented Adventure into the #LoveDimension for Newark Museum of Art NAF 2020 Community Day
Join the #LoveDimension for this journey into augmented reality!
An orriginally produced technology-infused storytime with electronic music, followed by a behind-the-scenes look at the Snapchat tech involved and a glimpse into an Instagram game currently in development.
Performed Live on Zoom for the Newark Museum of Art Community Day during the 2020 Newark Arts Festival. 
NAF 2020 Index Art Center Performances 
Performances Recorded at Index Art Center for NAF 2020 while following strictest of health guidlines. We are exhilerated to present performances from Moon Rabbit Retreat, Okestura, Animals Against Humans, and a Jam from Spencer Fro of the Producers Edge and Ole Lie Vandal of the #LoveDimension. 
Album Art by Animals Against Humans
Lovari – Automatic Music Video by #LoveDimension 
Released July 30, but filmed in February before Lockdowns Lovari´s Automatic proved to be just the vibe we needed to shake off the stresses of 2020.
Featured  in the Newark International Film Festival and winning the award for Best Music Video at the CatSkills Film Festival it is clear that the collaboration between Lovari and the #LoveDimension continues to be a winning combination.
Look out for more behind the scenes and 360 making of footage to be released in 2021! 
VANDALHAUS LIVESTREAM – Streaming Arts & Culture 24/7
This 24/7 streaming channel aims to promote and produce local arts & culture videos curated for and by the Newark community. We feature films, video art, live performances, music videos, documentaries, interviews, podcasts, talk shows, dance, and any other visual expression is welcomed.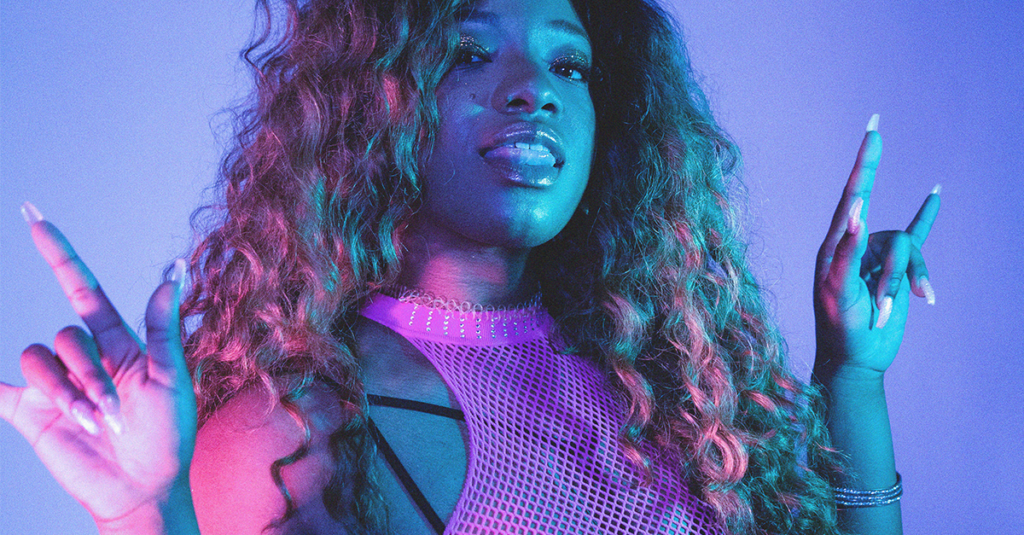 Uniiqu3 "Phase 3" Poster Art